THE FATE OF LEAVES

AVAILABLE OCTOBER 12, 2018
Tony Mason, a character introduced in THE WALLS, goes on a search for meaning and purpose, but does that mean he'll leave his violent past behind?
p
p

P
BOOK TRAILER

p
pP
---
p
THE WALLS
When a vi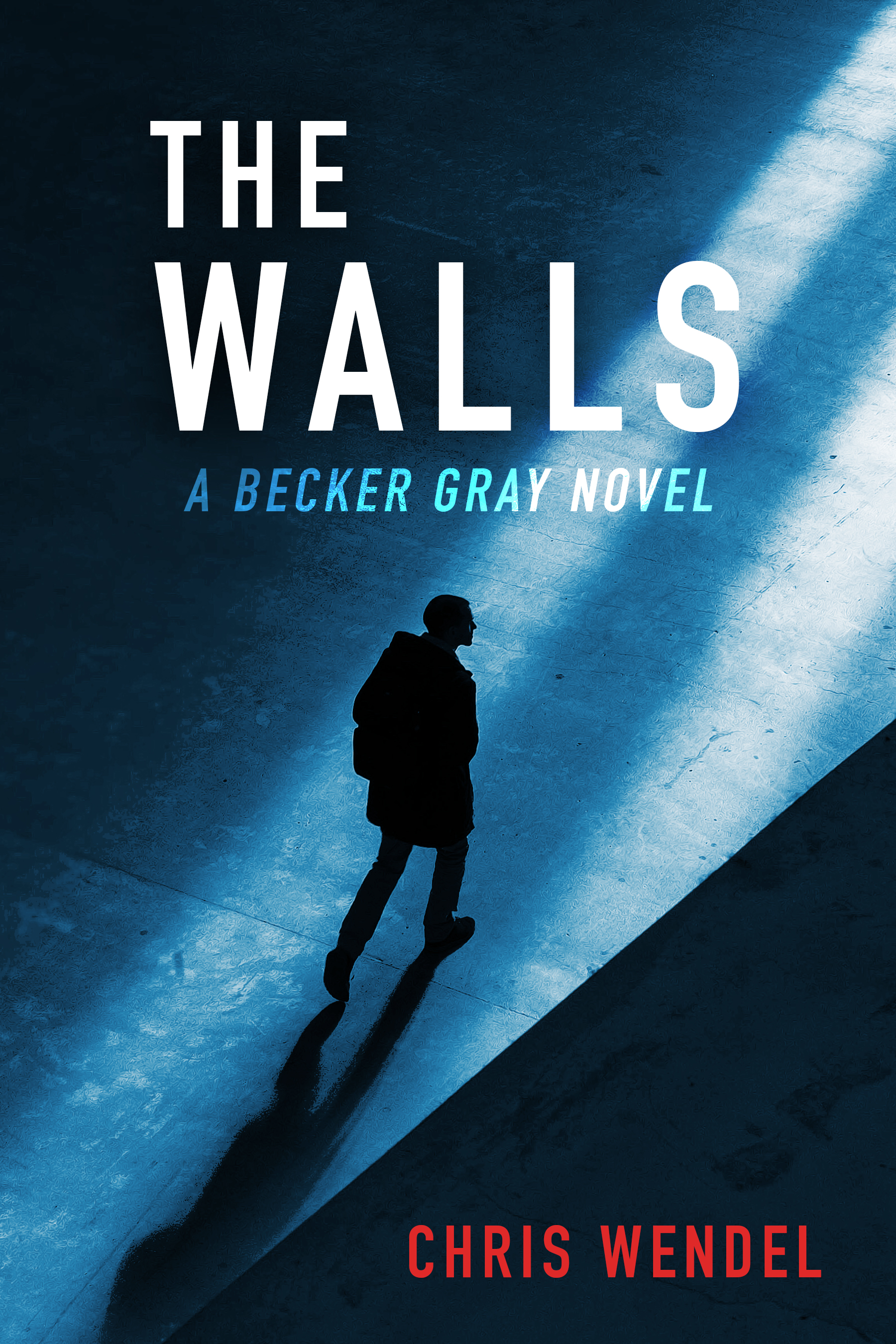 olent Mexican drug cartel joins forces with a powerful, local gang, Det. Becker Gray is caught in the middle of a series of gruesome murders and grisly attacks. As the violence, betrayals, and pain escalate, revenge fuels the fires that bring a war to the city streets.
P

P
BOOK TRAILER

P
---
WHISPERING OF ECHOES
p
As a serial r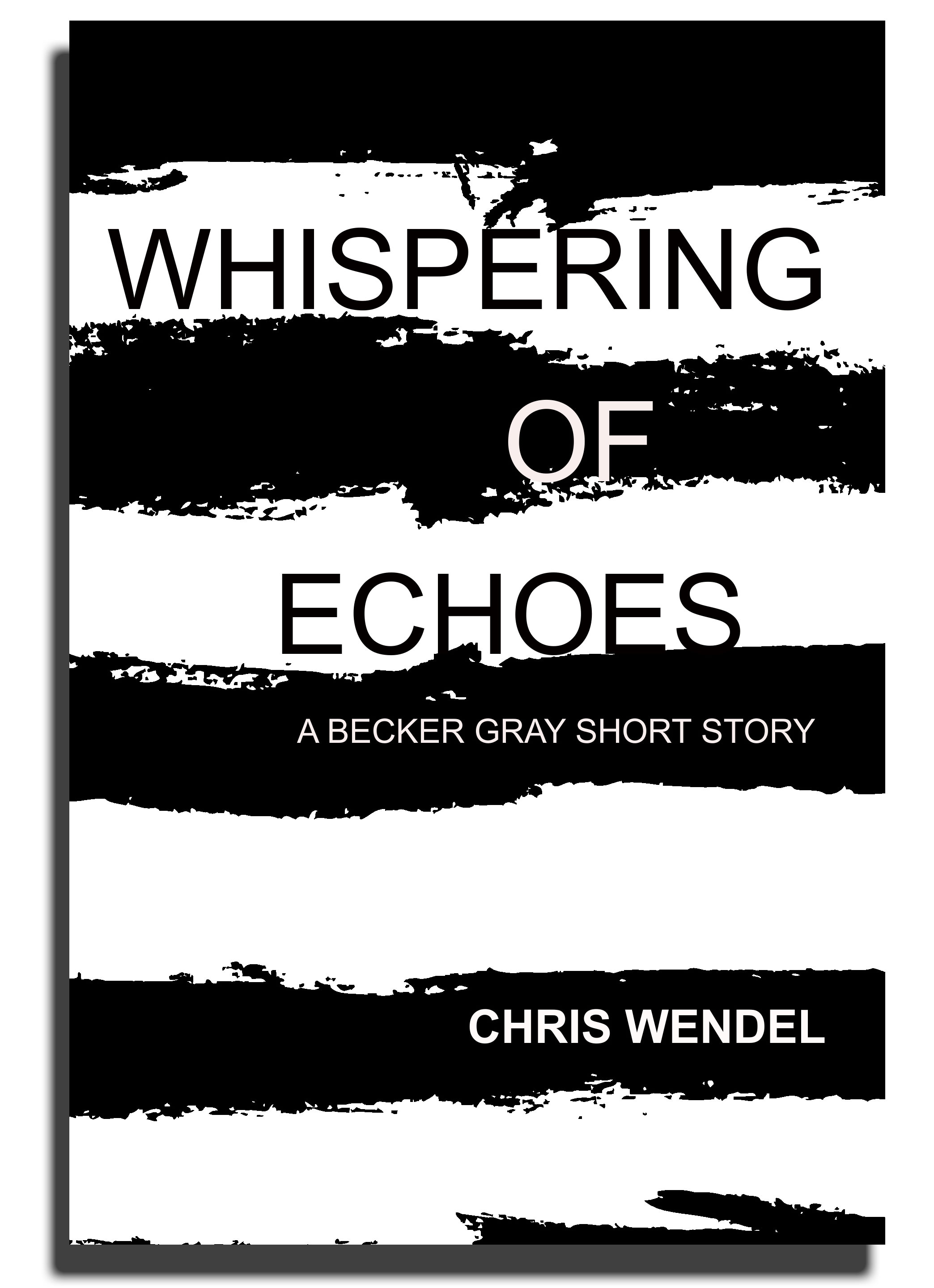 apist who controls his victims via their social media presence strikes again, Det. Becker Gray must convince a victim who never reported the crime to come forward and help with the investigation.
P

PP
PBOOK TRAILER

---
P
HUMAN AFTER ALL
Solo M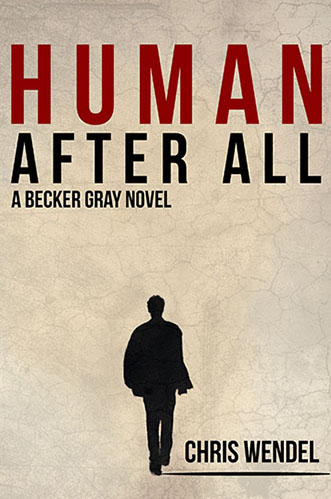 edalist Winner  in the New Apple Literary 2017 Summer eBook Awards' Suspense/Thriller category.
Every day for Becker Gray is a struggle to keep himself from collapse, and the best way he's discovered to do that is to hide from his past, his guilt, and his pain.
P

PP
P
---
P
UPCOMING EVENTS
November 17, 2018
Tampa Festival of Reading | Location | Free Parking | 10 AM – 5 PM
December 15, 2018
Lakeland Farmers Market (Pre-Christmas) | Location | 8 AM – 2 PM

January 12, 2018
Lakeland Farmers Market (New Years) | Location | 8 AM – 2 PM
February 16, 2018
Amelia Island Book Festival | Location | 10 AM – 5 PM
P
---
PPP
ONLINE STORE
Get Autographed Copies of Books by Chris Wendel 
Plus:
Cups | iPad Cases | iPhone Cases | T-shirts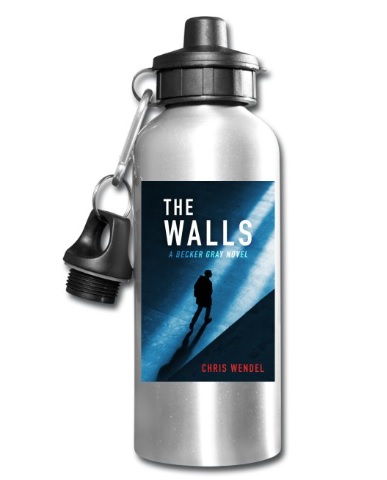 P
---
P
MORE
Support Local Bookstores     |     Book Clubs
P
---
Extra special thanks to Dual Brain for all their web expertise and generosity.
---
© 2017 Holden Publishing, Inc.
---
---