GRAY IS BACK!
WHISPERING OF ECHOES
AVAILABLE NOW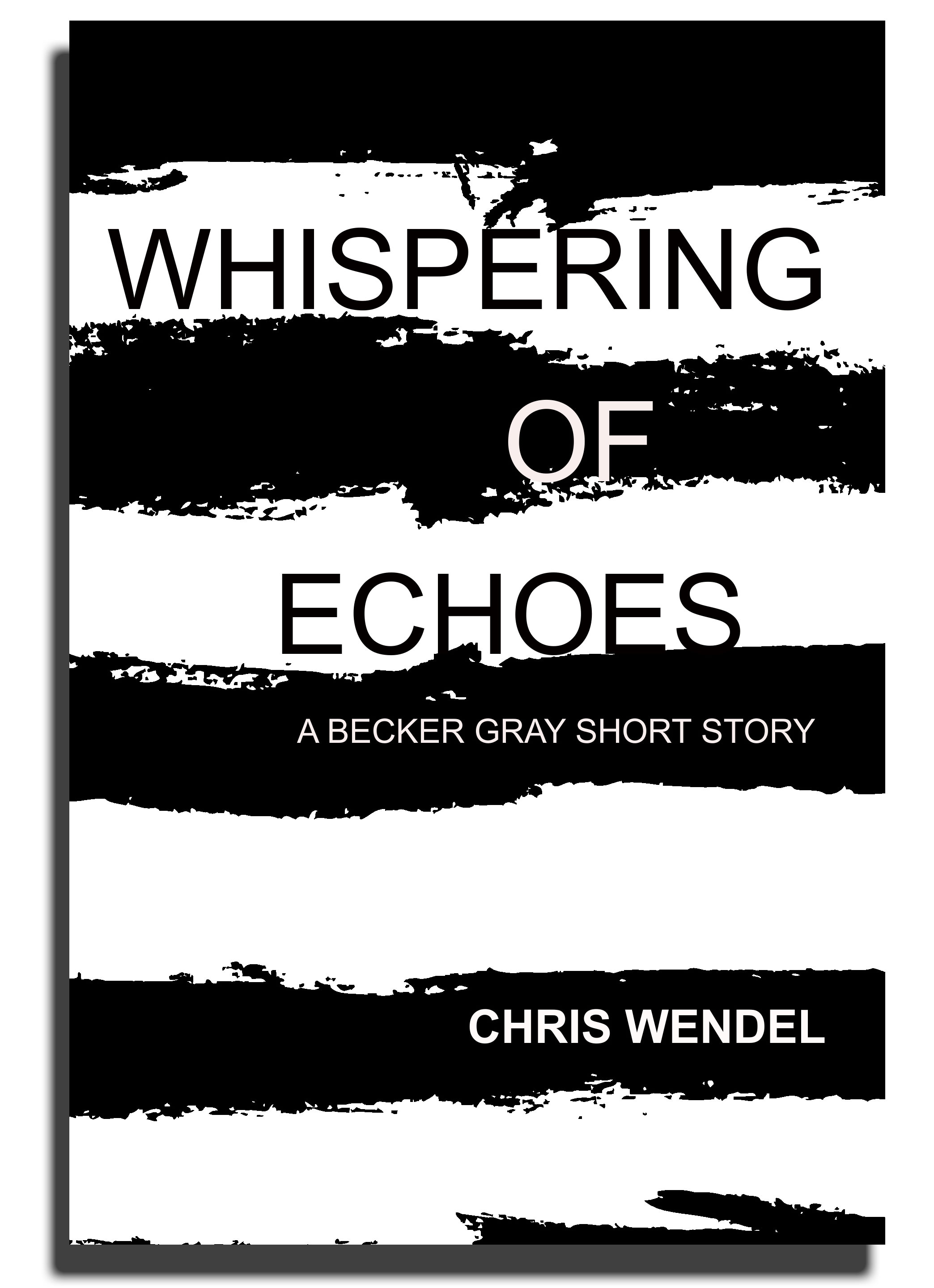 WATCH THE TRAILER
p
As a serial rapist who controls his victims via their social media presence strikes again, Det. Becker Gray must convince a victim who never reported the crime to come forward and help with the investigation.
If she faces her past and agrees to help, the world she's built could crumble and her secret will be revealed.
Never one to attack an investigation from only a single angle, Gray bends the rules to kick off a cold case investigation that ultimately leads to the department's past corruption.
P

p
---
P
HUMAN AFTER ALL AWARDED TOP PRIZE
HUMAN AFTER ALL has been awarded the top prize in the New Apple Literary 2017 Summer eBook Awards' Suspense/Thriller category. The award was publicly announced on 9/16/17. The book took Solo Medalist placement in the category.
"I couldn't be happier about this award. I thank the panel of judges for recognizing the book."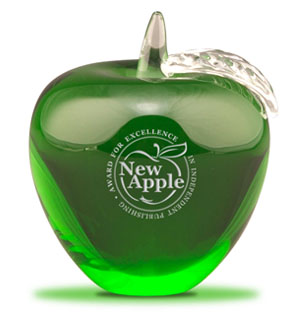 P
---

HUMAN AFTER ALL
ON SALE NOW is the USA, UK, Germany, India, France, and more. All formats available.
The first novel in the Becker Gray series brings him face-to-face with a past he wanted desperately to forget.
In his debut novel, Chris Wendel weaves a fast-paced thriller in the style of James Patterson with the heart and character of a Harlan Coben novel. Full of intrigue, suspense, and mystery, Human After All is a page-turning tale that will leave you wanting more Becker Gray adventures.
Click here for more HUMAN AFTER ALL Info and Reader Reviews.
P
---
P
UPCOMING EVENTS
February 17, 2018
Amelia Island Book Fest – Details
March 24, 2018
Venice Book Fair and Writers Festival – Details
April 7, 2018
Lakeland Farmers Market – Details
April 13, 14, & 15, 2018
Word of South Festival – Details
May 12, 2018
Lakeland Farmers Market – Details
May, 2018
Local Author Book Fest – More Info Soon
June 2, 2018
Lakeland Farmers Market – Details
JUNE, 2018
BOOK LAUNCH PARTY
KEEP CHECKING BACK FOR MORE DETAILS
June 30, 2018
Lakeland Farmers Market – Details
September, 2018
Local Author Book Fest – More Info Soon
September, 2018
Florida Heritage Book Festival – More Info Soon
November 16, 17, & 18, 2018
Miami Book Fair – Details
P
---
PPP
ONLINE STORE
Get Autographed Copies of HUMAN AFTER ALL and WHISPERING OF ECHOES
Plus:
Cups | iPad Cases | iPhone Cases | T-shirts
P
---
P
MORE
Support Local Bookstores     |     Book Clubs
p
---
PAST EVENTS
September 16, 2017 – 2 pm – 4 pm
Local Author Festival – 101 E. Central Boulevard, Orlando, FL 32801 – Directions
May 7, 2017 – 9 am – 4 pm
Oxford Exchange Book Fair -420 West Kennedy Blvd | Tampa, Florida 33602 – Directions
May 13, 2017 – 1 p – 3 pm
Cob & Pen – 1221 Florida Ave S | Lakeland, FL 33803 – Directions
June 3, 2017 – 1 pm – 3 pm
Barrel of Books and Games -128 4th Ave| Mt Dora, Florida 32757 – Directions
P
---
Extra special thanks to Dual Brain for all their web expertise and generosity.
---
© 2017 Holden Publishing, Inc.
---
---