AVAILABLE NOW
HEART HALF BLACK
Every choice is a compromise. And every compromise changes who you are. For the better. Or for the worse.
After body parts wash ashore in Florida, Det. Becker Gray finds himself interviewing a killer who holds information that stretches far beyond this investigation.
And he'll share it with Gray … for a price: a promise.
A choice, a compromise, a change that may turn his heart black.
This is the 4th installment of the BECKER GRAY Series.
P
---
P
STAY UPDATED
Sign up for NEWS about BOOKS, AUTHOR, EVENTS, and MORE | Sign Up
P
---
P
NEWS
01.01.2021 – Happy New Year! 
10.13.2020 – A few research pictures of Montgomery, AL where my next novel is set. PLEASE NOTE: Despite a couple of these photos, there is a lot of beauty in Montgomery.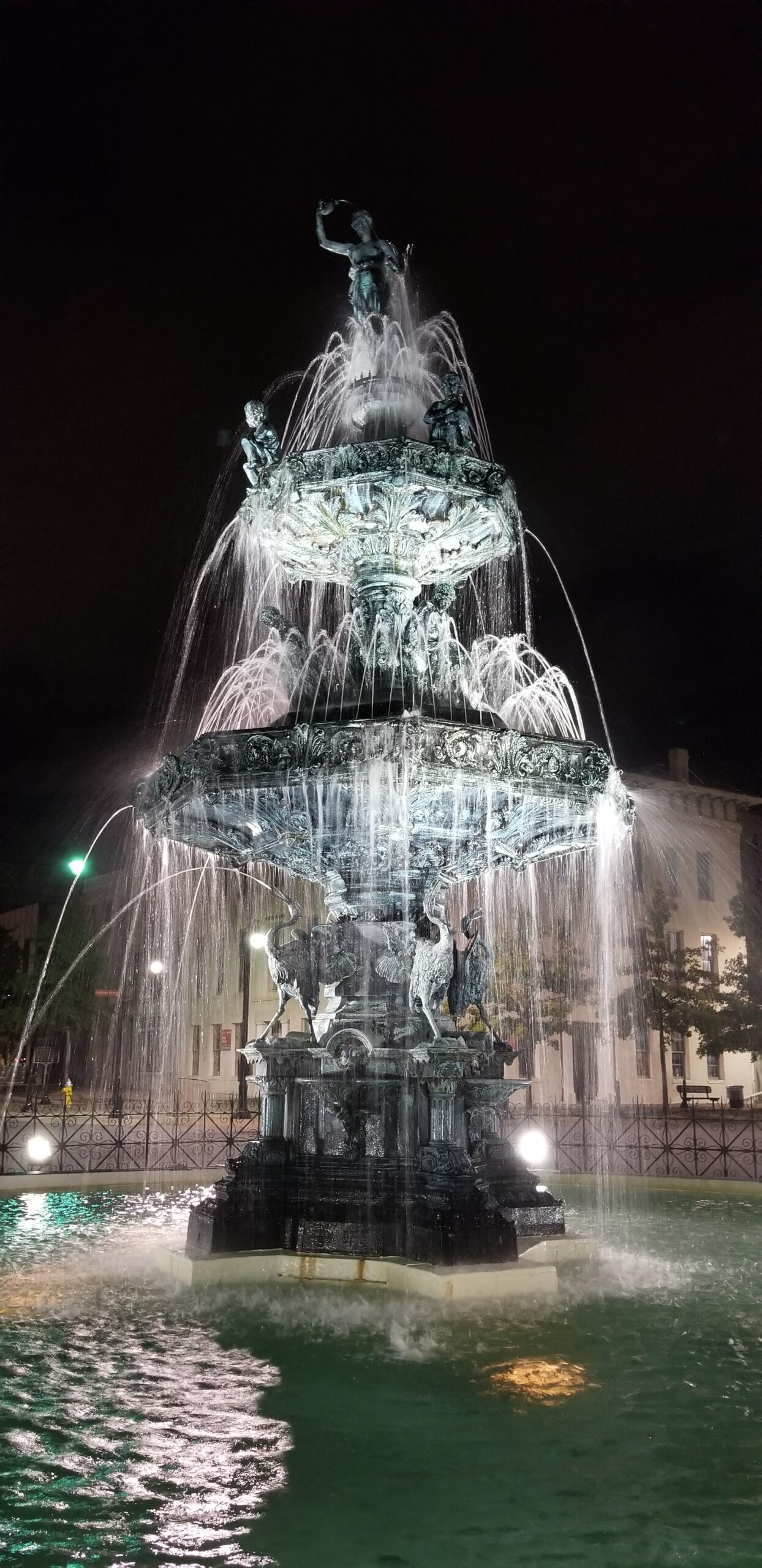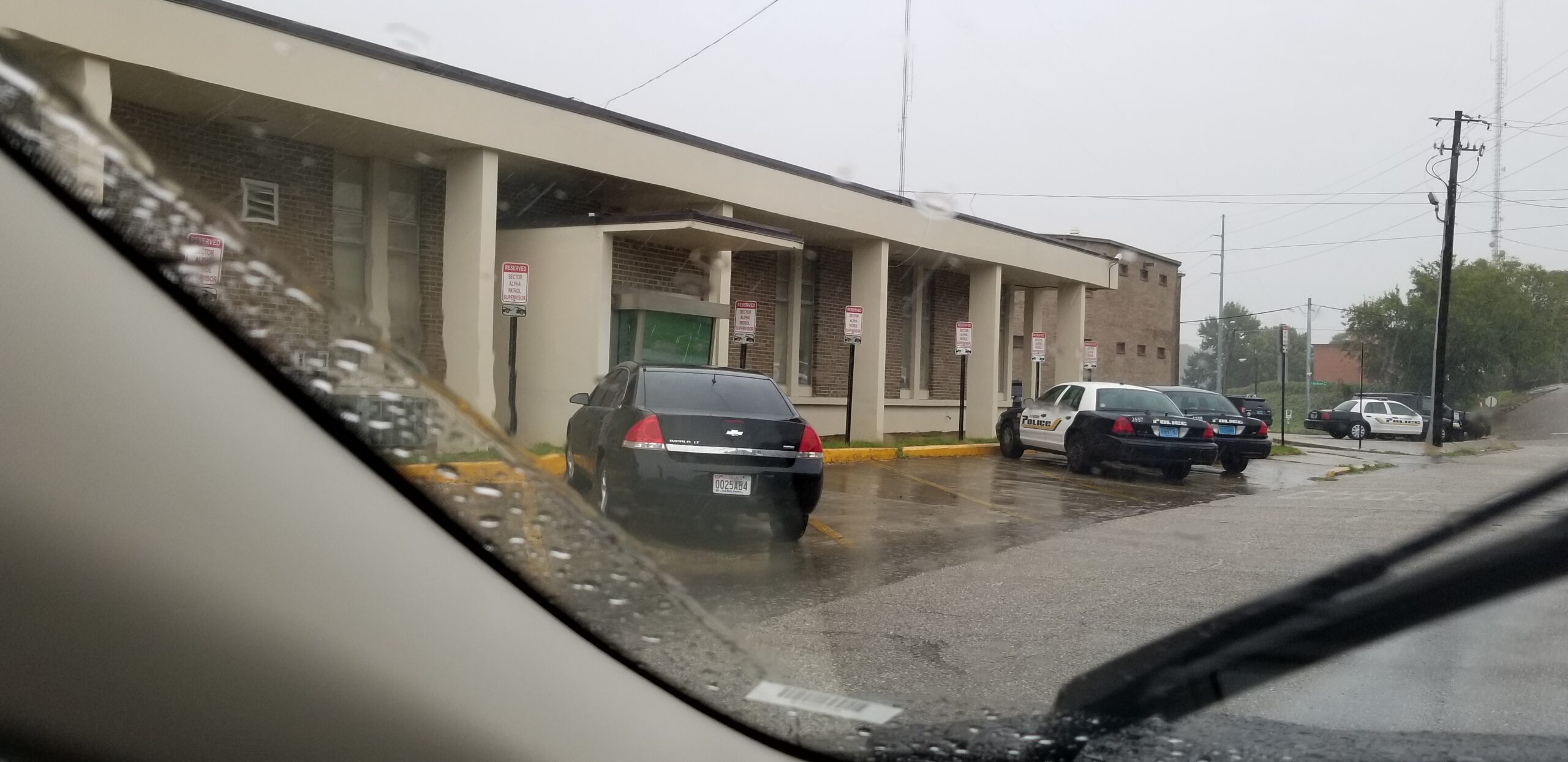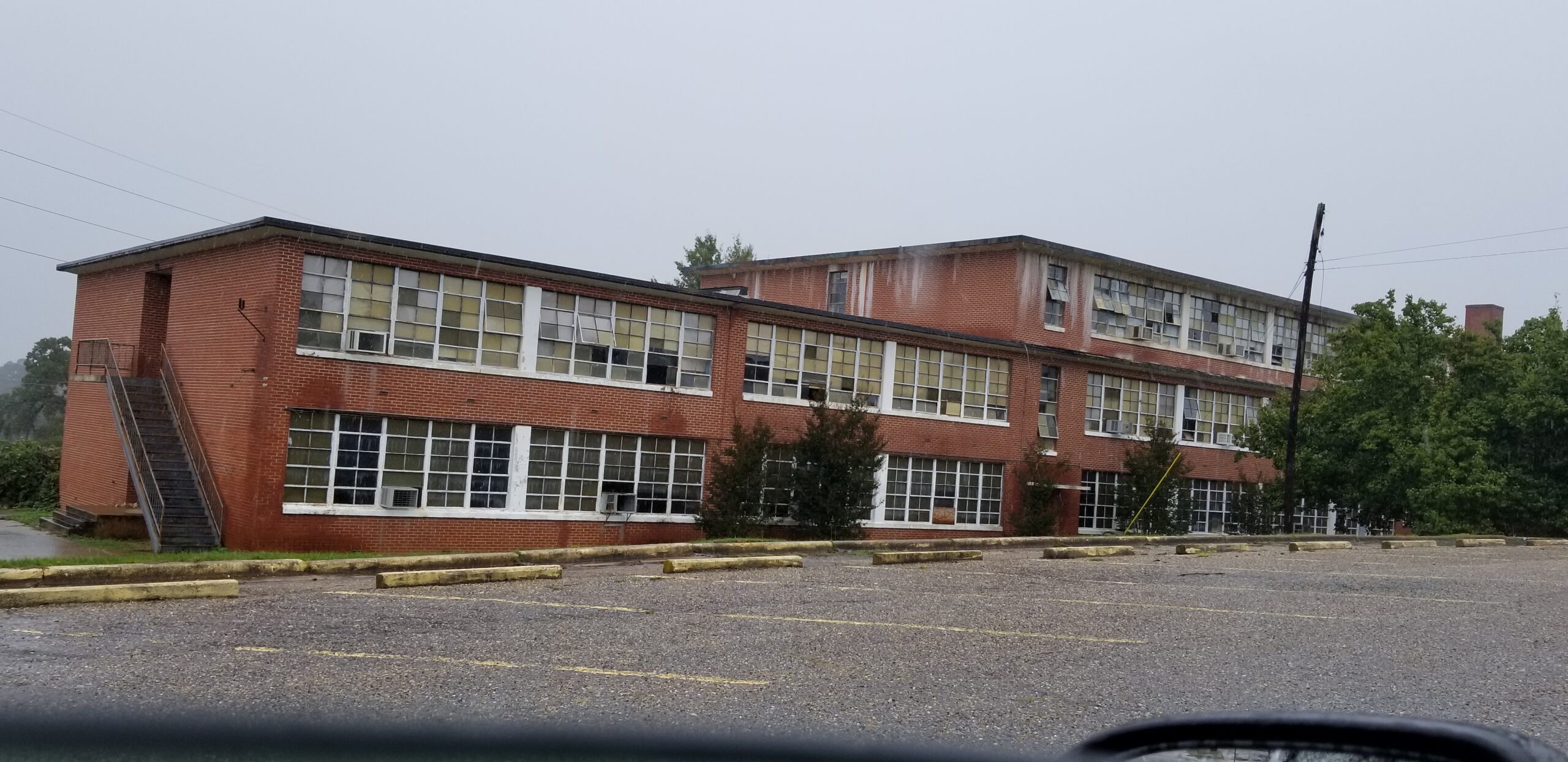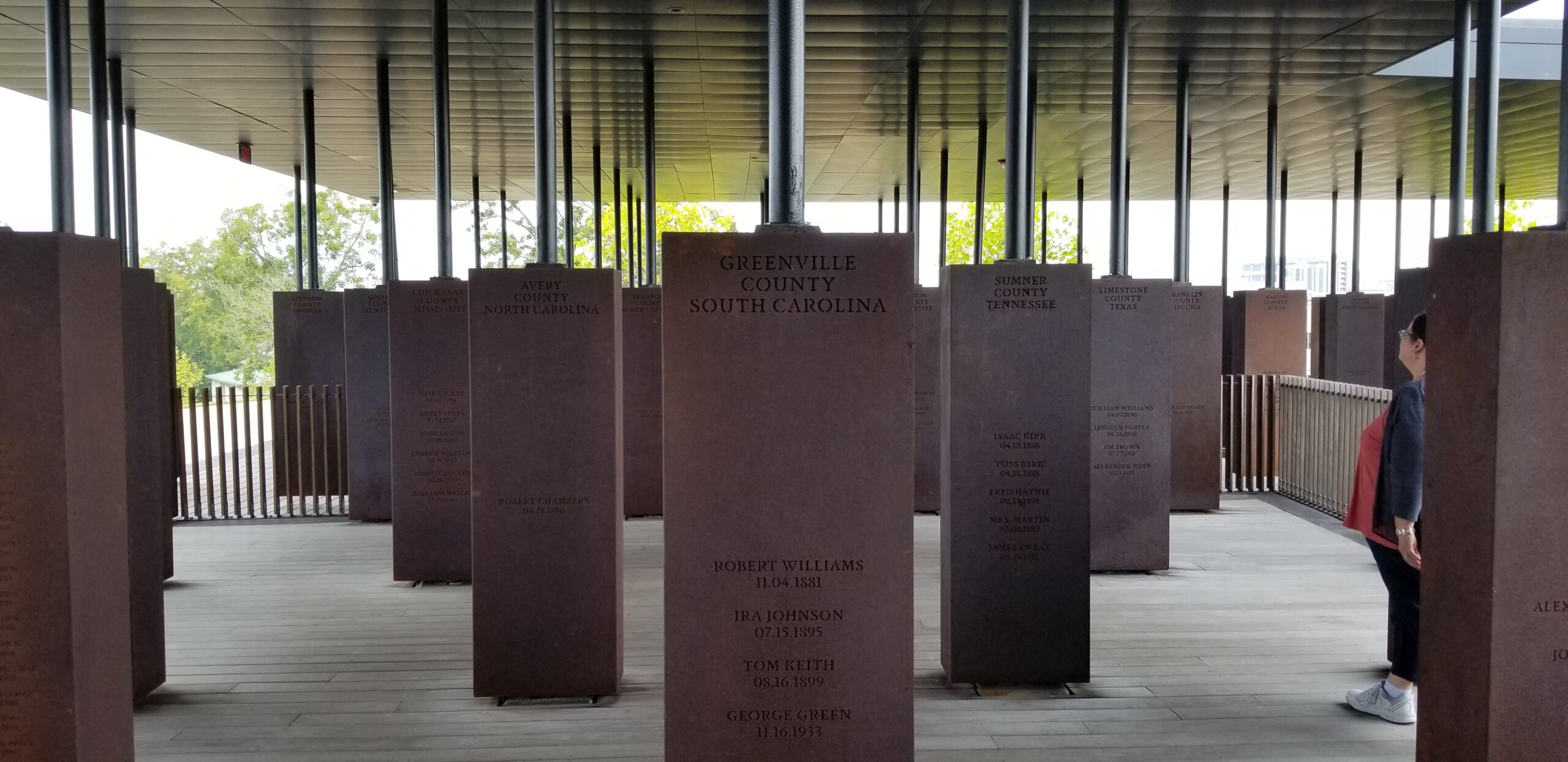 P
04.20.2020 – Unfortunately, all scheduled appearances have been canceled because of Covid-19. Where possible, events will be rescheduled.
06.27.19 – Launch Party for HEART HALF BLACK. We filled The Federal Bar in Lakeland, FL and introduced the crowd to life-long friend DS Legrant, who just released her first novella, and Dynem, who recently released his first full length album. Thanks to everyone who came out to support Chris.
P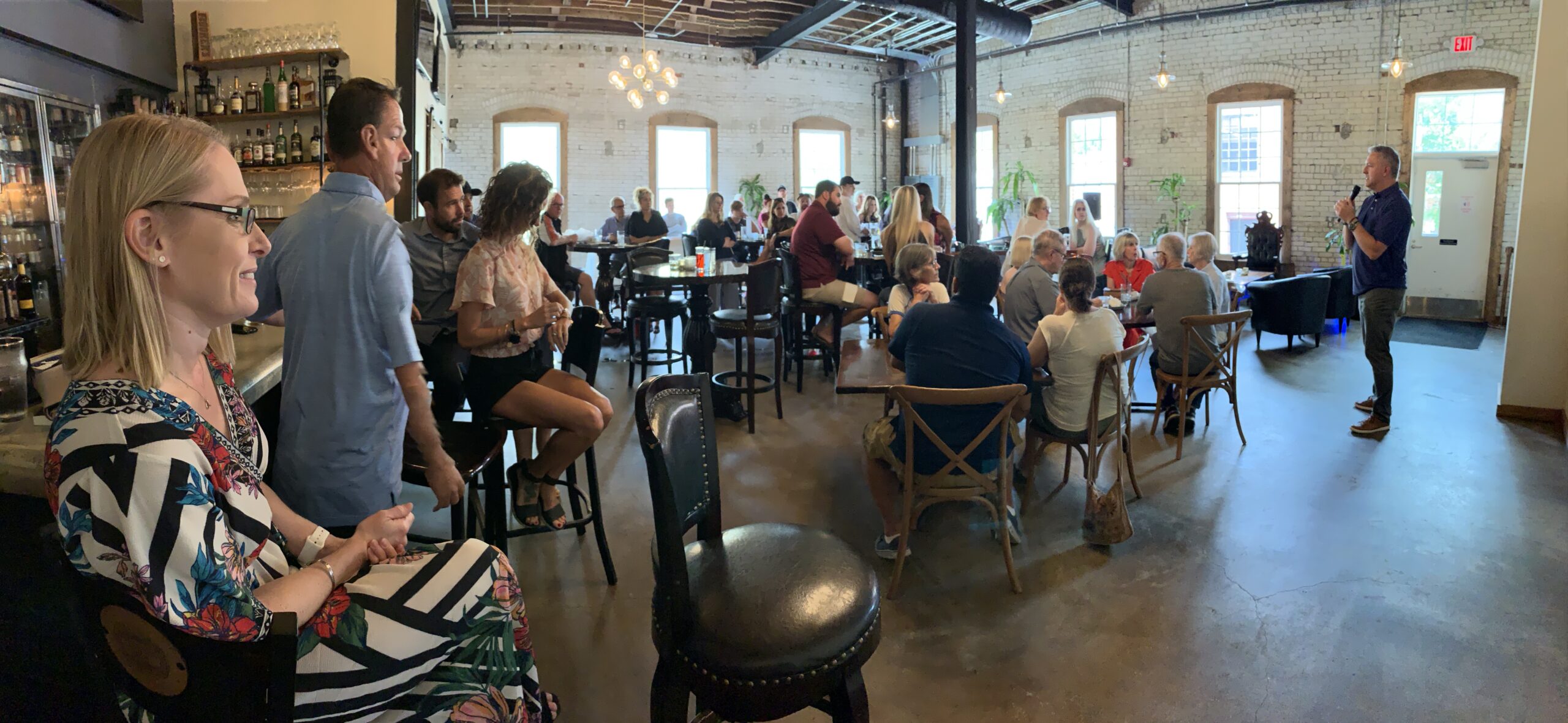 P
05.26.19 – HEART HALF BLACK released.
03.25.19 – THE WALLS named as OFFICIAL SELECTION in the Thriller/Suspense category of the 2018 New Apple Book Awards for Excellence in Independent Publishing | Info
03.14.19 – THE WALLS beat out over 1100 entrants to reach the SEMIFINALIST round of the ScreenCraft Cinematic Book Awards | Info
10.04.18 – THE FATE OF LEAVES released.
06.23.18 – Launch Party for THE WALLS. We filled The Federal Bar in Lakeland, FL. Local radio personality Hannah Greer performed a reading from WHISPERING OF ECHOES. It was a wonderful day, and thanks to everyone who attended.
P
10.12.18 – WHISPERING OF ECHOES released.
08.18.18 – HUMAN AFTER ALL named SOLO MEDALIST WINNER in the New Apple Literary 2017 Summer eBook Awards' Thriller/Suspense category | Info 
P
---
P
CHRIS WENDEL

CHRIS WENDEL is best known as the author of two thriller series – one based on Detective Becker Gray and one on gun-for-hire Tony Mason. Chris, as well as his books, is rooted in Florida, where he lives with his family. He is a graduate of the University of South Florida and holds degrees in English and IT. He sold his business in 2013 to concentrate on his writing career. Since then, Chris has written one poetry book, two business titles, three novels and two short stories. He is currently working on a new novel, developing a podcast and content for his YouTube channel, and brainstorming ideas for his next writing project.
P
---
PP
ONLINE STORE
Get Autographed Copies of Books by Chris Wendel 
Plus: Other Merchandise
P
---
P

P
---
Extra special thanks to Dual Brain for all their web expertise and generosity.
---
© 2020 Holden Publishing, Inc.
---
---