Born and raised in Florida, Chris Wendel has been writing stories since the third grade. He is the author of 8 self-published books and is now seeking a traditional publishing career.
Chris has worked as a bookseller, a relationship manager for a global IT company, a services salesperson for another global IT company, and has owned and operated an IT consultant company.
Since selling his IT company, Chris has been honing his craft, defining his writing process, and supporting other writers.
Though his homebase is still Florida, he is an avid traveler, having made his way across the United States multiple times, as well as the UK, France, Ireland, Spain, Bahamas, Mexico, Jamaica, and more.
Chris graduated from the University of South Florida where he majored in English with an emphasis in Technical Writing. He also earned degrees in IT and has multiple IT certifications.
He lives with his family. When not plotting murders, kidnappings, and the chaotic lives of complex characters, he is working through an endless TBR pile, attending music festivals, seeking exemplary culinary experiences, working in the kitchen trying to replicate those culinary experiences, cheering on his favorite soccer team (Orlando City), exercising, and walking his dog, Hedwig (yes, she's named after Harry Potter's pet owl).
---
STAY UPDATED
Sign up for NEWS about BOOKS, AUTHOR, EVENTS, and MORE | Sign Up
---
Launch Party for HEART HALF BLACK. We filled The Federal Bar in Lakeland, FL and introduced the crowd to life-long friend DS Legrant, who just released her first novella, and Dynem, who recently released his first full length album. Thanks to everyone who came out to support Chris.
P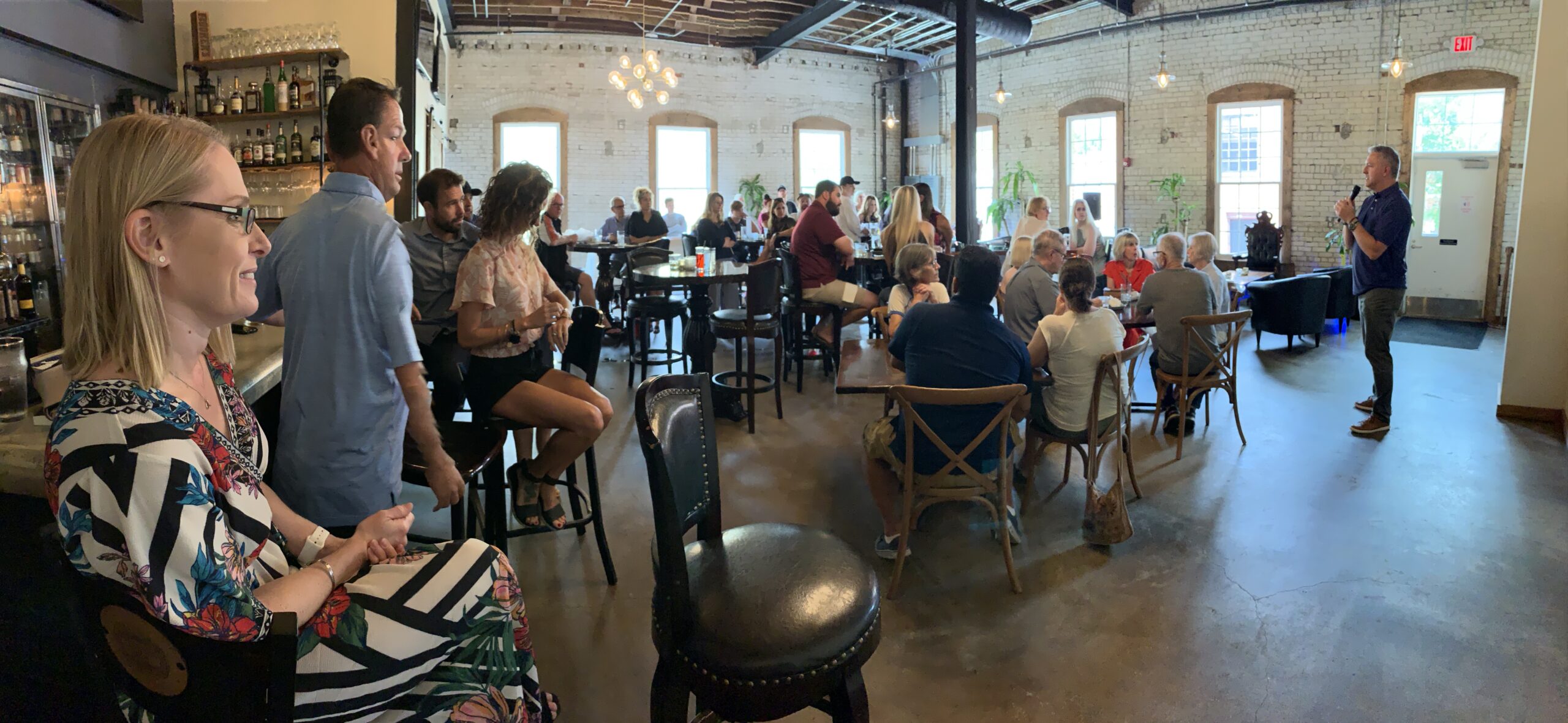 ---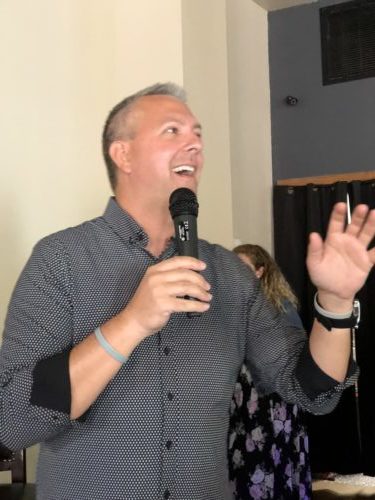 ---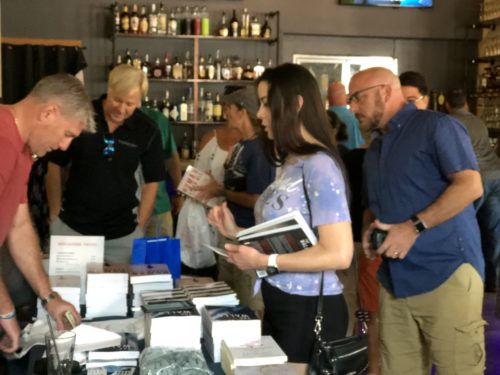 ---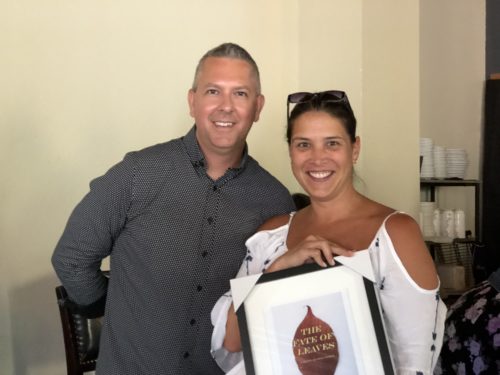 ---
WRITINGS
For information about Chris's self-published books, please click the pictures below.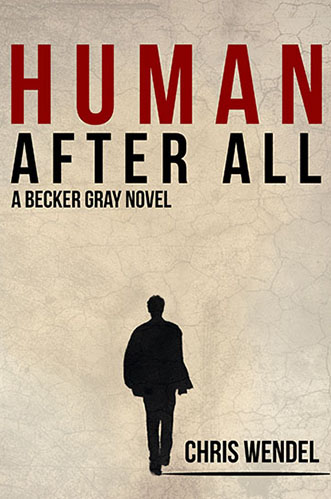 Extra special thanks to Dual Brain and Maximize Digital for all their web expertise and generosity.
---
© 2023 Holden Publishing, Inc.
---
---