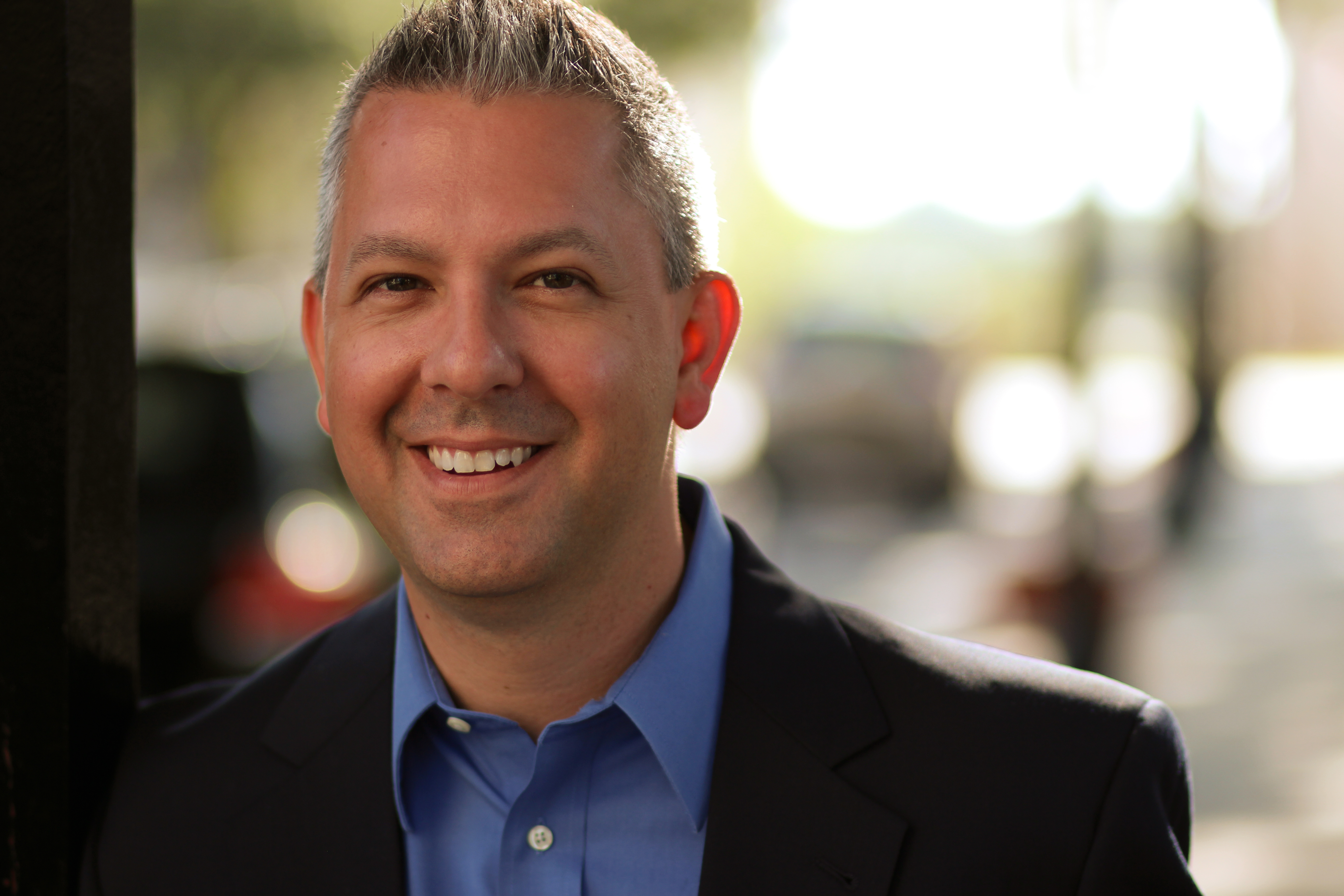 ---
Author Biography
Chris Wendel is an author of books in the genres of Mystery/Thriller, Business, and Poetry. Though, his primary focus is on writing the Becker Gray series of Mystery/Thriller novels and stories. With the re-issue of his re-imagined debut novel Human After All and multiple Becker stories slated all the way into 2018, Chris is ready for the Gray franchise to grow. Chris is an avid soccer fan, enjoys traveling, cooking, reading, and concerts. He lives in Florida. More: Amazon Author Central | GoodReads
P
Learning to Tell a Story
Chris Wendel is a native of Lakeland, Florida, where the Det. Becker Gray novels are set. Chris began writing fiction in third grade on an old Corona-type mechanical typewriter. By the age of 15 he'd completed his first novel and presented it to his English teacher for feedback. "I'm pleased a boy your age would spend his spare time doing this, but you have a lot of work to do," he said – or something close to that. Set to work, Chris did. He wrote poetry, TV scripts, screenplays, short stories. Comedies, dramas, mysteries, and thrillers. "All horrible, but I learned a lot about writing."
Chris learned storytelling from watching television. Short, cliff-hanging chapters, like 12 minute chunks of TV shows. He loved shows like Magnum, P.I., Wiseguy, ER, NYPD Blue, Cheers, Seinfeld, and Friends – shows "that were as much about the characters as they were the stories and plots." However, Chris didn't read much during his youth. Made to read by teachers, the classic book selections weren't interesting and barely ever held Chris' attention.
P
Reading
It wasn't until Chris was hospitalized at the age of 21 that he was given a fiction novel to read. "I couldn't write like Milton, Twain, Thoreau, and the like. It turned me off to reading. I was a writer who didn't read modern writing . I thought all writing was like James Joyce." He began an exciting period of book exploration. "I read more in the next year than I had in the 20 previous combined."
P
Schooling / Work
He attended the University of South Florida and graduated with a degree in English/Technical Writing. He later returned to university and earned a degree in Computer Network Administration. Chris owned and operated an IT consulting company in Florida for a decade before selling it.
P
Writing
During that whole time, Chris worked feverishly on writing Human After All. He completed the manuscript in two years, but picked it up at least a dozen more times, editing it. After 12 years, he published the book and began working on his follow-up publications, drawing from his experience as a business owner and business relationship expert. Additionally he drew on his experience of divorce and recovery to create a book of poetry. But those publications weren't where he wanted to concentrate his writing efforts. And in 2013, Chris refocused on fiction, beginning work on Gray #2, the follow-up to Human After All. Now completed, the novel will be available in the fall of 2017. Work has already begun on his next fiction outing.
P
Home / Travel / Interests
An avid traveler, Chris calls hotels homes when he is away from his lake house in Florida, where he lives with his son, his beautiful girlfriend, her son, and a puppy-like old Manchester Terrier. He enjoys Ireland, Bahamas, Jamaica, New York City, Washington DC, San Francisco, Nashville, Miami, and Atlanta. While traveling, Chris is always looking for an independent bookstore which will sell his books, as well as unique and dangerous places for his characters to roam and explore.
Chris spends his time reading, studying new topics for novels, listening to music, being beach and poolside, cheering on his son's soccer efforts, and attending Orlando City Soccer Club MLS games. Chris exercises to stave off the impact of cooking delicious meals.
P
READING NOW
Michael Connelly's Trunk Music (Updated 2-21-17) | For a longer list of books Chris is reading and has read, visit his GoodReads page.
P
READ RECENTLY
Michael Connelly's Last Coyote, James Patterson's Cross Justice, Harlan Coben's The Stranger, Lee Child's Personal
P
FAVORITE BOOKS
The Catcher in the Rye (JD Salinger); Kiss the Girls (James Patterson); The Da Vinci Code (Dan Brown); Gone for Good (Harlan Coben); Mrs. Dalloway (Virginia Woolf); and Paradise Lost (John Milton)
P
TV SHOWS
I'm enjoying Taboo with Tom Hardy. (Updated: 2-28-17)
P
RECENT MOVIES
Fist Fight – It was a fun movie. (Updated 2-20-17)
P
FAVORITE MOVIES
Usual Suspects, Happy Gilmore, Talladega Nights, Fallen, Excalibur, The Godfather, Man on Fire
P
RECENT MUSIC
Wild City – The Pretty Reckless
P
RECENT CONCERTS
Shinedown – Grace Potter – Korn – Jack Russell – Candlebox